From the blog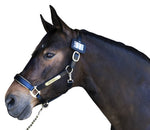 We have been made aware of new Horse Identification Number requirements at EA Dressage competitions moving forward.
It's that time of year again, when young riders are excitedly preparing for all their Interschool Competitions! There are many competitions all over much of...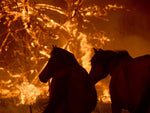 We've entered the bushfire season and it's important to keep our horses safe after the holidays.  We've gathered some important information from the CFA and added some...